MANDO orchestrA
FAll Semester 2019
september 23 to december 14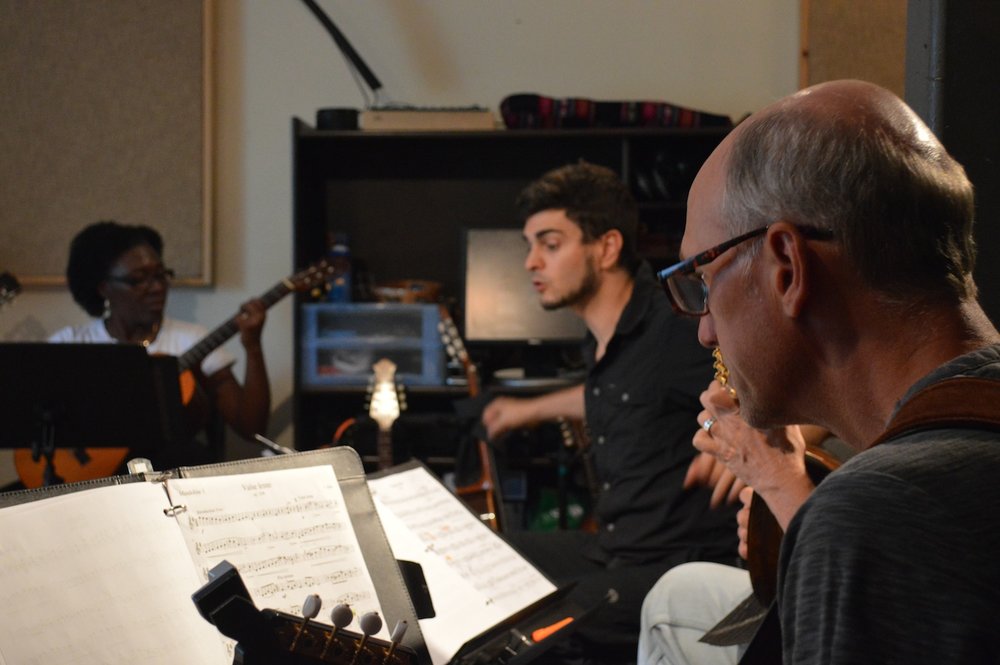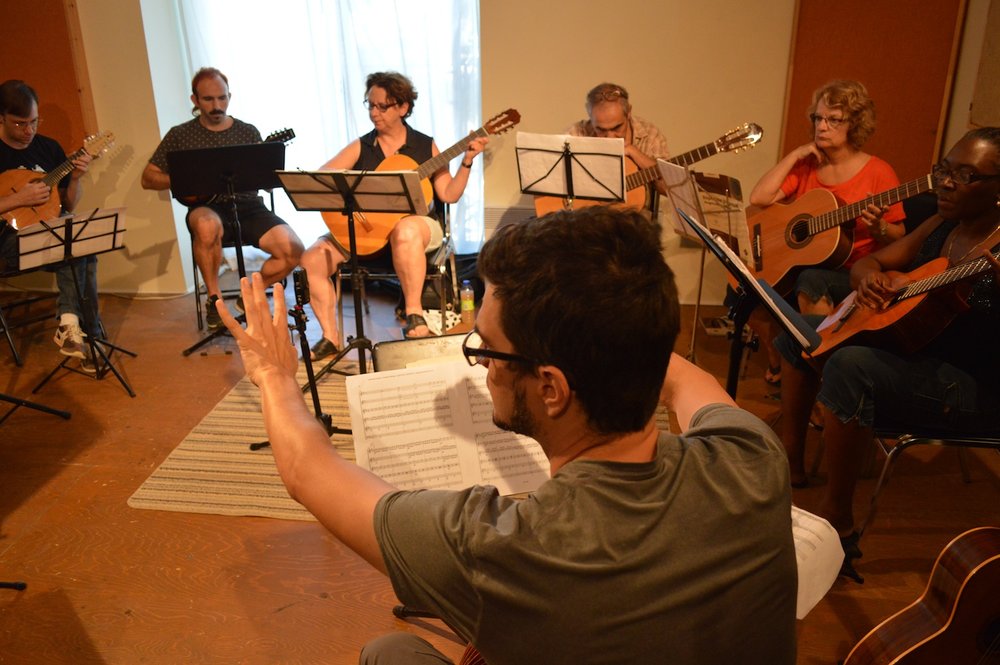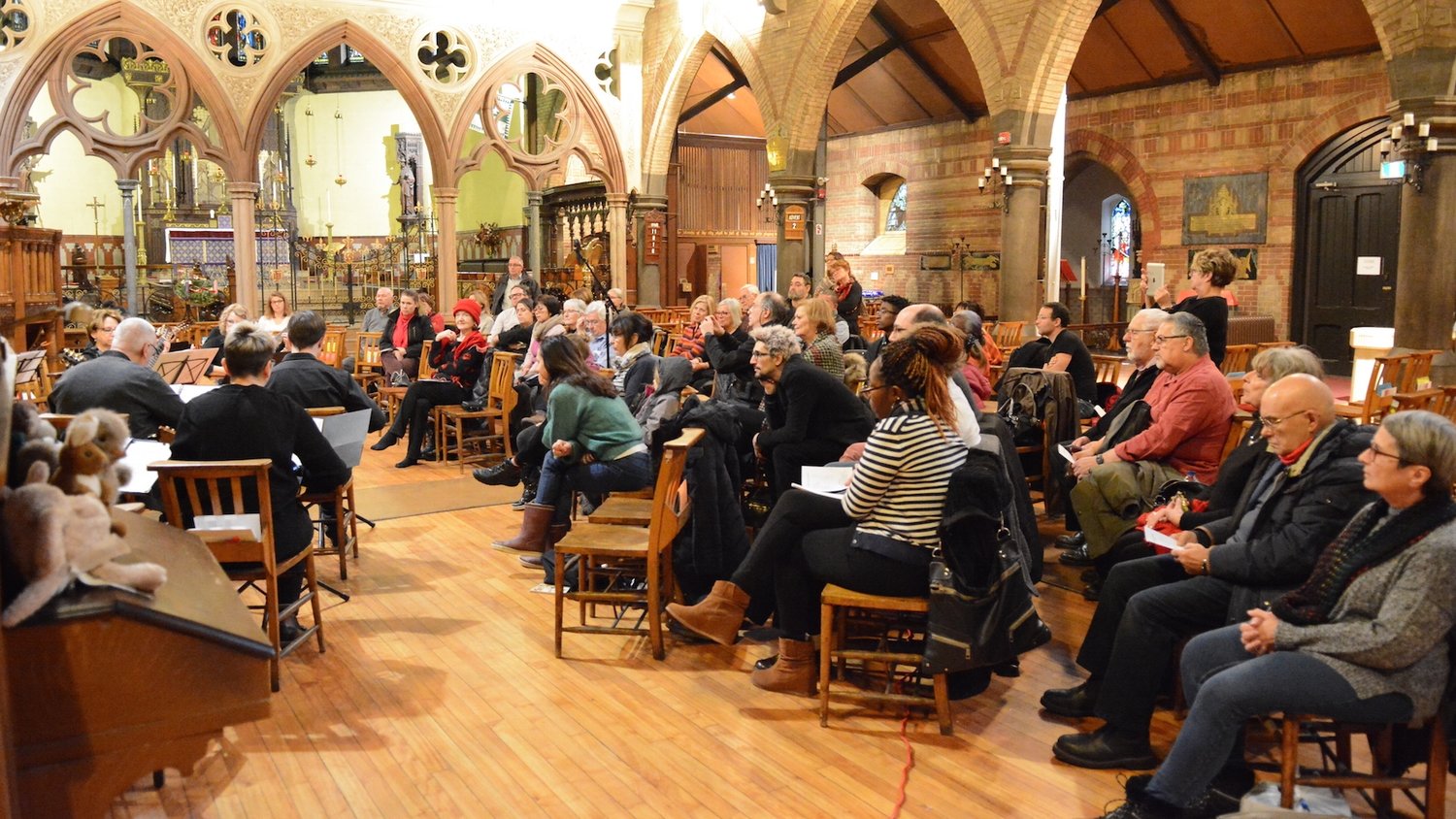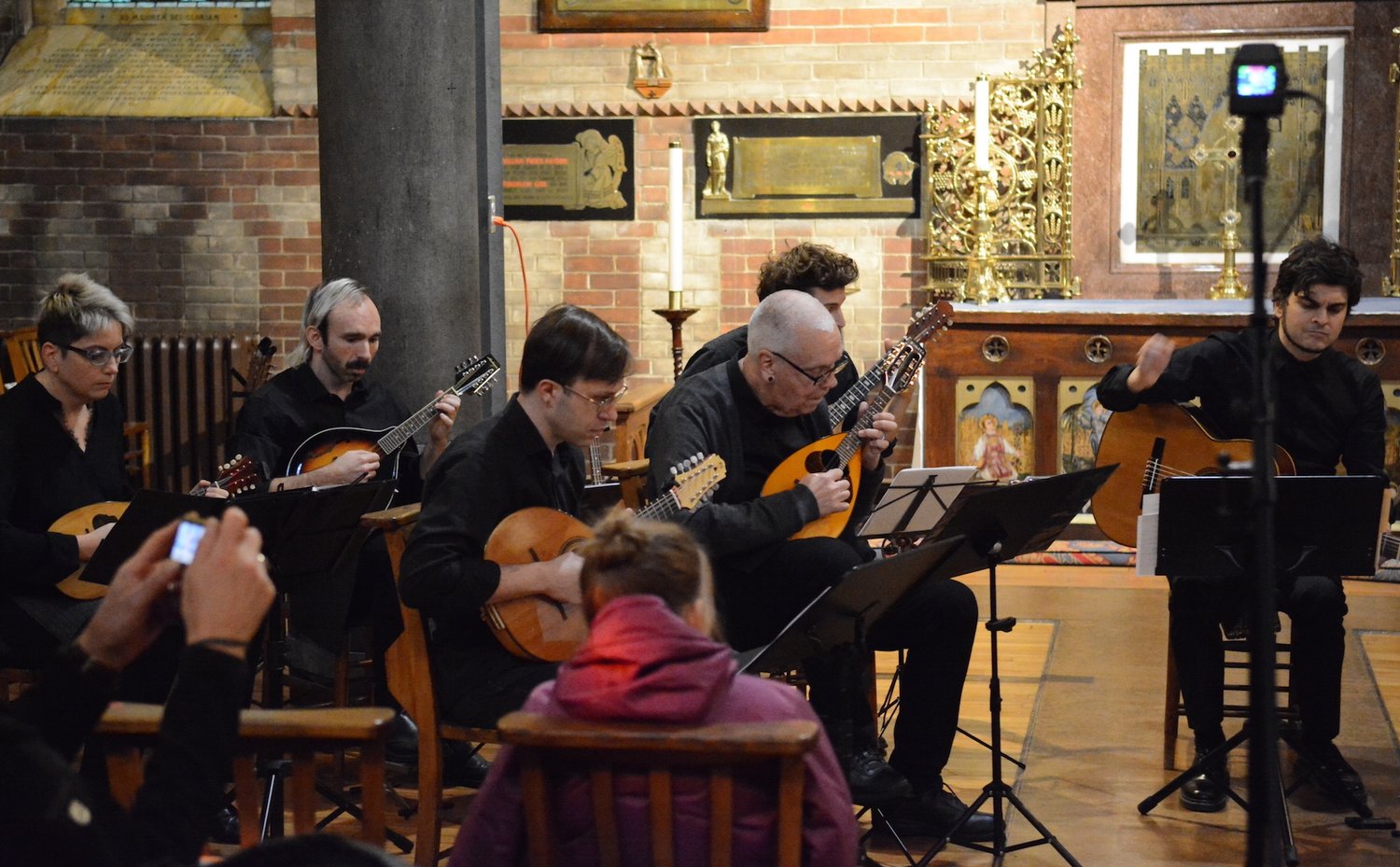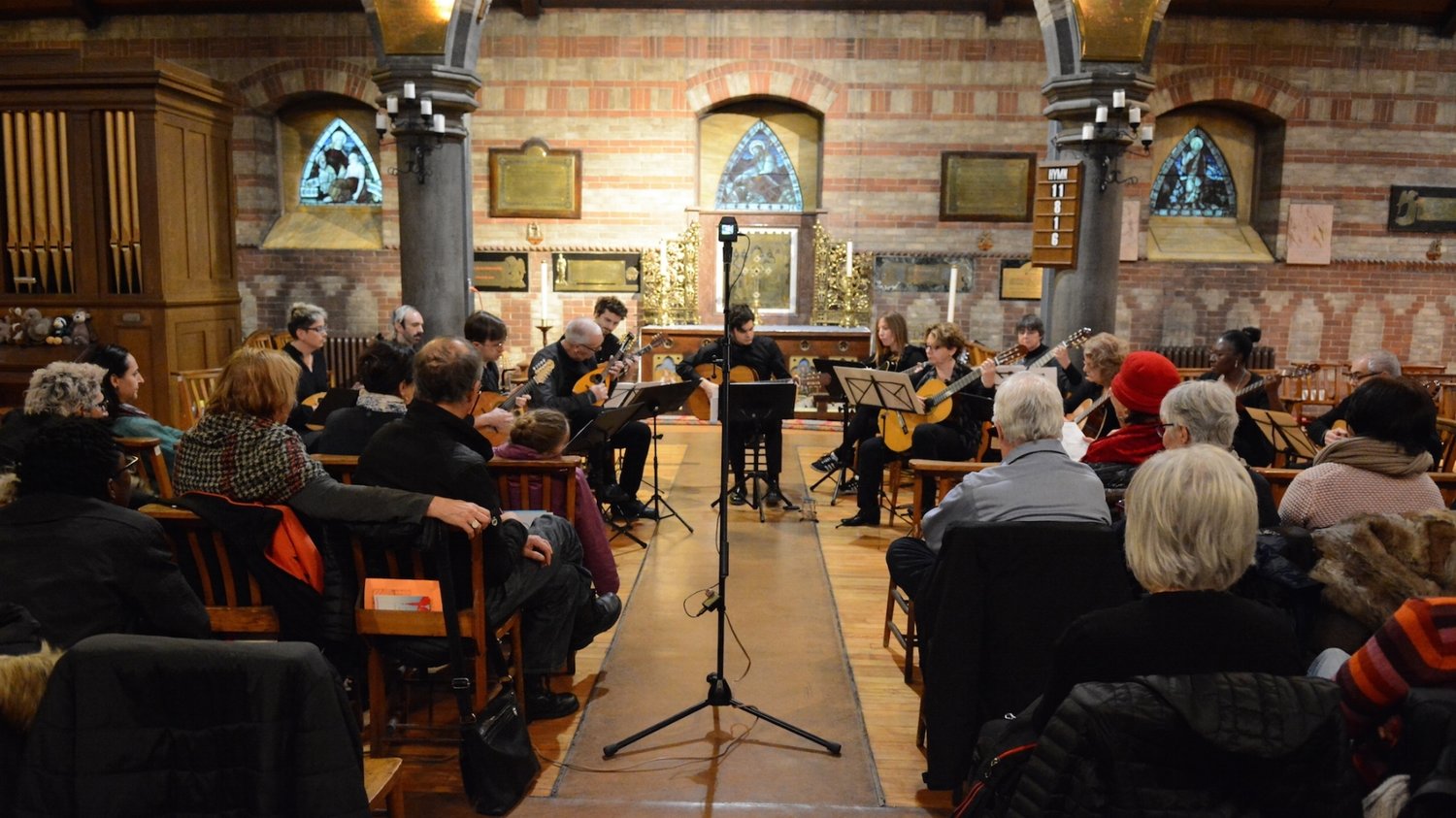 Mando ORCHESTRA
The Mando Orchestra ensemble is consisted of plucked strings family instruments. Divided into sections, it's orchestration is done in a way that divides the music so that everyone plays his own part. The symphonic musical goal is to achieve beauty & balance in sound. This weekly activity is offered to those who want to play in a group. A unique opportunity to meet and develop music skills for the presentation of a concert.
Upcoming CONCERT DeCEMBEr 14th 2019
Salle de Récital du Conservatoire de Musique de Montréal
Registration
The repertoire presented by the students of the orchestra will consist of about 2 to 8 pieces of different levels. The 4 preparatory Sectional Workshops will take place alternately during 8 weeks from September 23 to October 11. Subsequently, all the groups merge for the 4 Orchestra Workshops from November 18 to December 9. Participants will have the opportunity to consult at any time, an private video tutorial bank for each piece in order to facilitate their preparation.
Guitar - 250$
Level I - Monday 18h30
Level II - Monday 19h30
30 September - Section 1

16 October (Wednesday) - Section 2

28 October - Section 3

11 November - Section 4

18 November 18h@20h30 - Orchestra 1

25 November 18h@20h30 - Orchestra 2

2 December 18h@20h30 - Orchestra 3

9 December 18h@20h30 - Orchestra 4

14 December 15h30@17h30 - Dress rehearsal

14 December 19h30 - Concert
MANDOLIN - 250$
Level I - Monday 18h30
Level II - Monday 19h30
23 September - Section 1

7 October - Section 2

21 October - Section 3

4 November - Section 4

18 November 18h@20h30 - Orchestra 1

25 November 18h@20h30 - Orchestra 2

2 December 18h@20h30 - Orchestra 3

9 December 18h@20h30 - Orchestra 4

14 December 15h30@17h30 - Dress rehearsal

14 December 19h30 - Concert